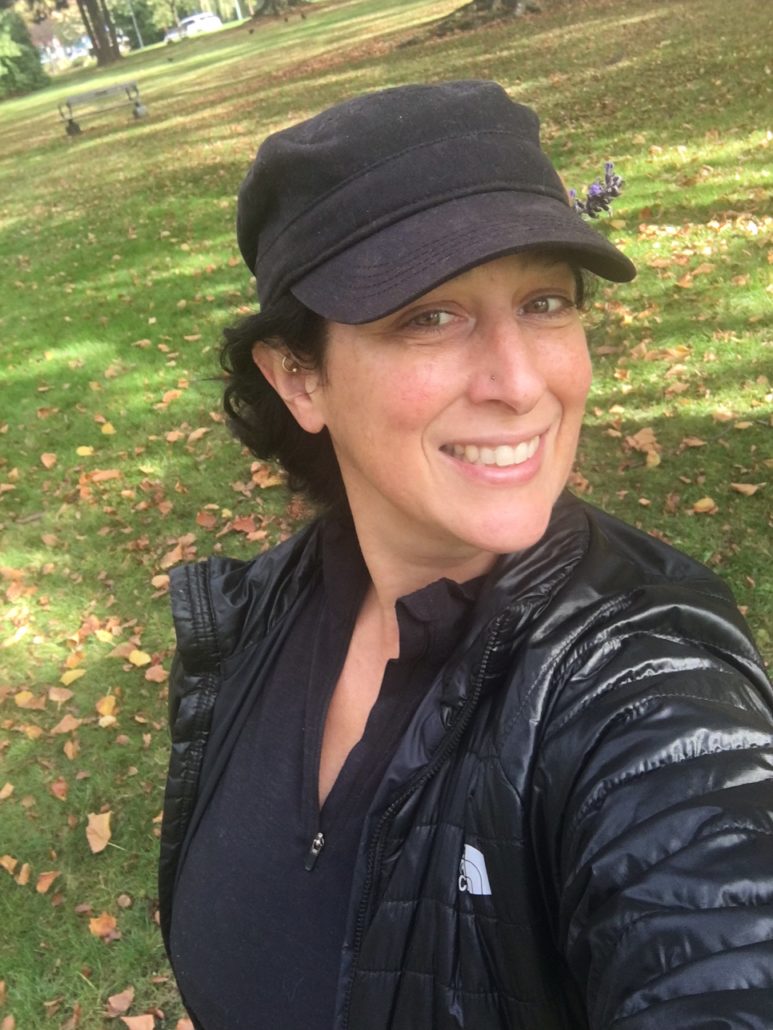 I do love the colours around when I go for my walks. The trees are so alive and fruitful with their display. I have found when I take the opportunity to be there in that moment of the senses. This is why I am very strategic about my walking routes, the ocean, woods or place I can discover mushrooms growing.  I bring this fact up because this last year is about embodiment and really being there. It all started with that trip to the Big Island in Hawaii living near the water swimming everyday. I realized that my body wasn't doing what I wanted. I wasn't strong enough for diving and going deep is an example. I decided to take the time and devote one hour at minimum a day to my body and wellbeing. I started with Pilates, 3 times a week, 4 months later I started walking 5 to 10 km a day. Well my body has payed me back with amazing strength and stamina, clear mind and increased sex
drive.  I started eating differently, I gave up wheat and most dairy, learning how to ferment my food. I gave myself the attention to what my body really wanted. Then I did my intensive…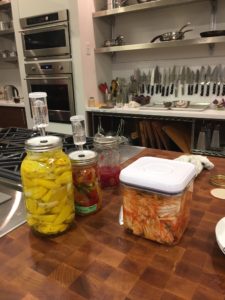 This has been a very busy year for me in terms of studies and applying what I learnt into my sessions and  workshops. I have completed my sexological bodywork training and am now I Certified Somatic Sexologist. This was an amazing program with fantastic facilitators I wanted to thank all of them for their endless energy and guiding by example. The way we show up in the world is all about our actions in relationship to true heartfelt connection. This connection was my most valuable take away. Learning and embodying truly showing up for my fellow explorer. We are all erotic explorers in this world doesn't give up a place to show up in all our glow and beauty, in our rawness and sadness or even our differences.
The ability to feel safe enough to be on display in the erotic art show and leaning to love the skin I'm in. Those are all YESES for me. To learn about consent in the most artful way. I am so grateful about learning expectations that I don't have to figure it out.  My fellow erotic explorer is their own true and best authority.
So I am offering Sexological bodywork sessions now in addition to my Healing Tantra massage sessions, hand on intimacy coaching sessions and workshops. I am trauma informed, work with scar tissue remediation, Orgasmic Yoga Practice, Body Mapping (Yoni and lingam), Taoist Erotic Massage, Breath-work and yoga practice into these amazing sessions. Learning from the table and yoga mat.
Thank you Caffyn, Captain, Corinne, Shawna, Frey, Sher and all of the other amazing helpers that made this event possible. I would highly recommend this program to anyone who was the explorer that never had a chance to go deep into the waters when working with someone. I was transformed.